About Your Therapist
Donna LMBT; COTA,
Graduate of the Medical Arts School and has been a NCLMBT (North Carolina Licensed Massage & Bodywork Therapist) since 2017 with an emphasis in Medical Massage & Orthopedic conditions, is a level III Reiki Master and trained Craniosacral Practitioner.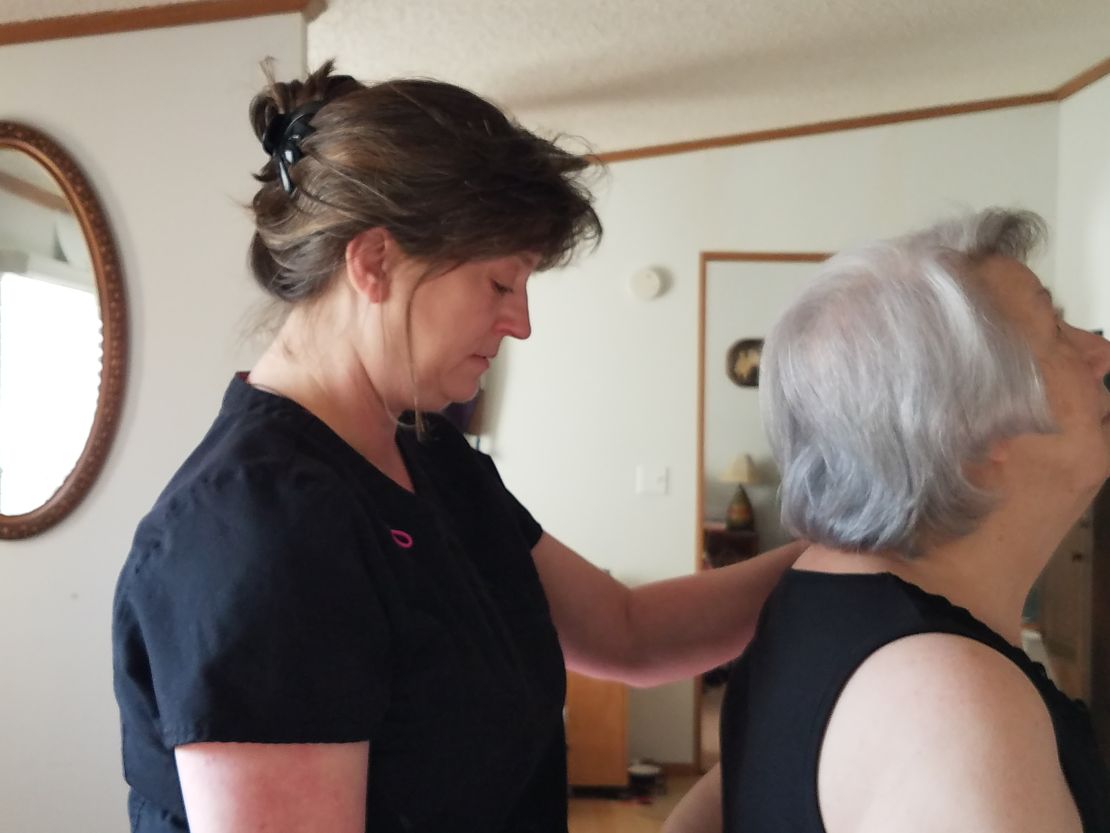 Received Her Associate's Degree in Occupational Therapy Assistance in 1995, and her COTA/L (Certified Occupational Therapy Assistant) License by NCBOT (North Carolina Board of Occupational Therapy) in 1995. And since then has successfully completed over 400 hours of advanced study continuing education, has worked with hundreds of patients, helping to design and execute treatment plans for clients with various orthopedic diagnoses, cerebrovascular accident (CVA), amputations, and varied neurological conditions, her focus being function.
Over the past 27 years, Donna has developed specialized skills in helping many people find relief from pain and dysfunction. Massage Therapy was a natural progression for Donna combining biomechanical and energy work to successfully relieve pain and enabling increased normal movement patterns.
Recognizing that every person has unique challenges and preferences, Donna employs the ability to hone into each person's particular needs, and understand that wellness is a process best achieved through collaboration, education, goal setting, facilitation, and treatment planning.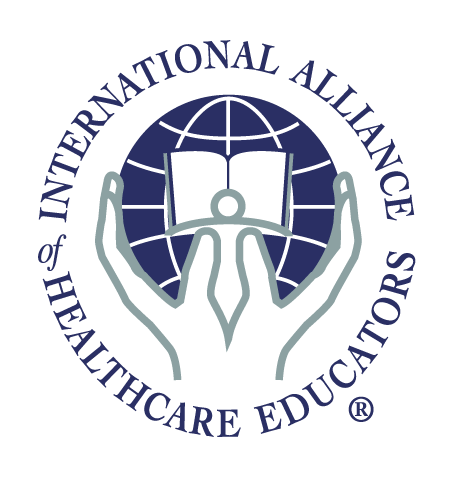 Donna is a member of the Upledger Institute International
Donna is a member of the International Association of Healthcare Practitioners
Donna is fully insured by American Massage Therapy Association AMTA and a member since 2017
North Carolina LMBT#16561
Disclaimer: I am Licensed in NC as a Massage Therapist and bodyworker (LMBT) who provides mobile massage therapy. I am not a medical doctor and I am not licensed to diagnose any diseases. If I suspect a serious medical condition based on my past experience and scope of practice, I will refer you to consult with your primary care physician.