Types Of Massage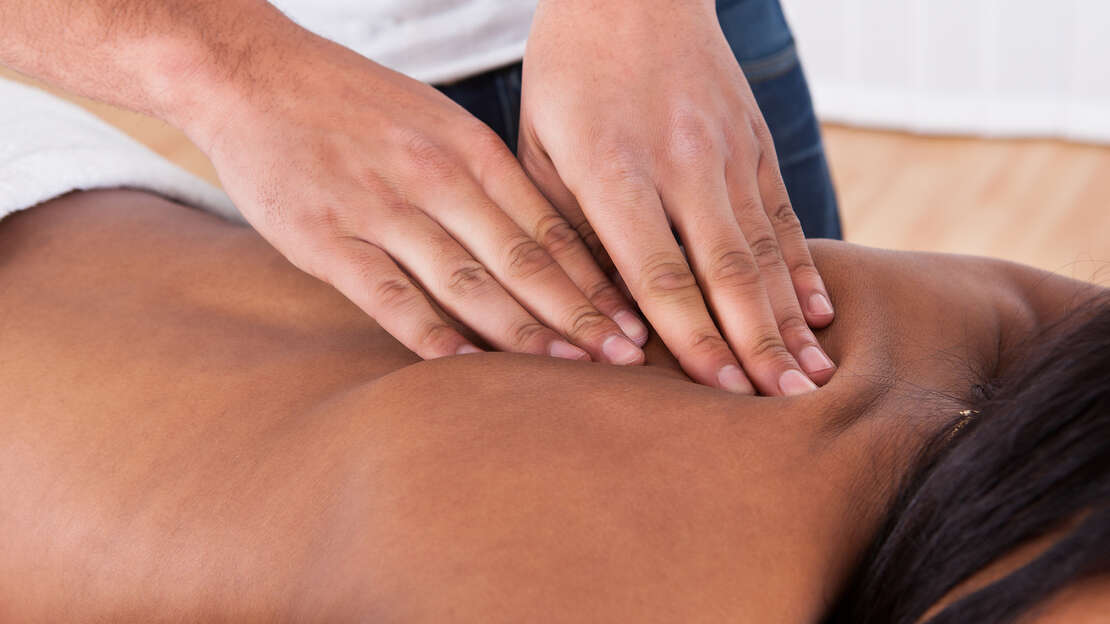 DB Therapeutic Massage & Bodywork draws from varying massage styles and techniques. Using the most effective therapeutic massage techniques in an intuitive process blending all of these modalities. Whether it's deep tissue or sports massage. DBT's toolbox is full of options. Each massage session is customized to fit your needs.
Manual Therapy
Manual Therapy utilizes an array of manual massage techniques to shift underlying structures of the body causing pain and restriction. These massage modalities can include range of motion, trigger point, mobilization, myofascial release, lymphatic drainage, and hands-on traction. Manual mobilization of the muscles and supporting connective tissue can offer the patient total relief from pain. A series of regular massage treatments will give the patient long-lasting results.
Myofascial Release with Trigger Point Therapy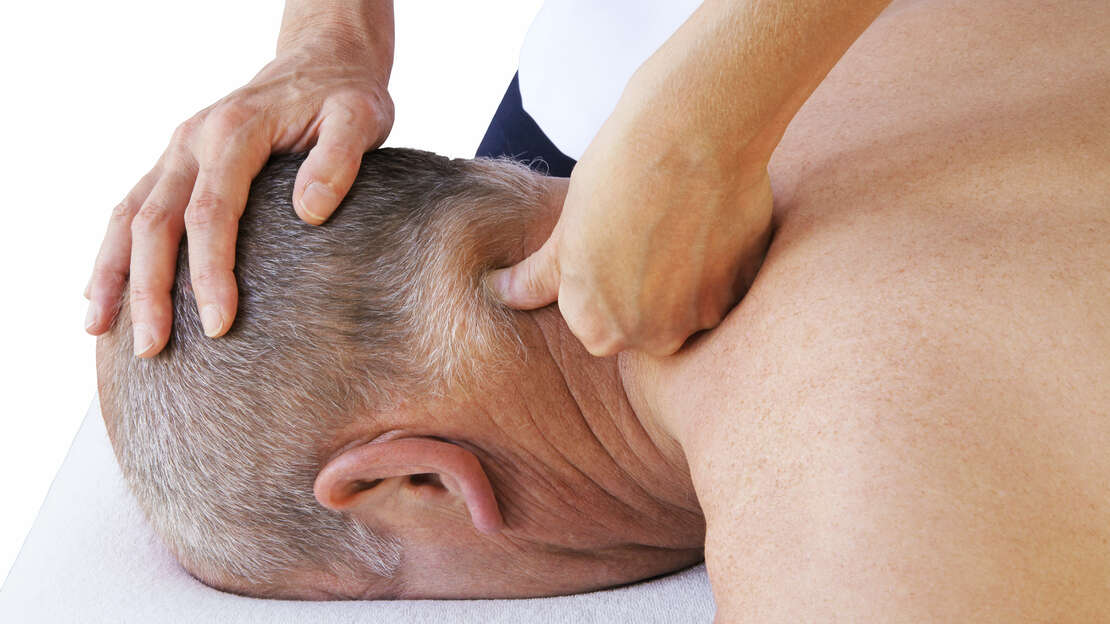 Fascia is the connective tissue that surrounds each muscle, bone, and organ. Myofascial therapy restores mobility in the body and softens connective tissue that has become rigid over time and with injuries. This treatment is recommended for acute and chronic pain and for areas where you may have had an old injury. Myofascial massage is often combined with trigger point therapy to greatly reduce scar tissue by using an unwinding, slow pressure that is typically in the direction of the fascial planes. When there is a myofascial adhesion, it causes the muscles to be drawn into a state of contraction, spasm, and pain. The tissue often feels rigid and immobile. Trigger points have a referred pain pattern. Once the pain and tension points are identify, DBT can relieve them with a specific type of compression.
Structural Integration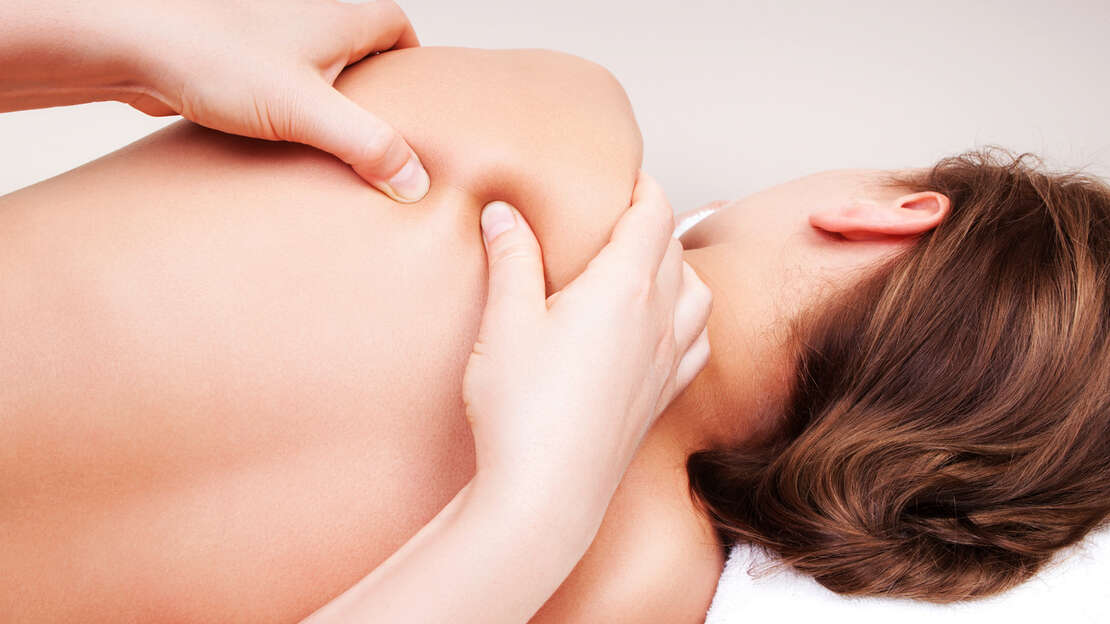 This approach focuses on bringing the body back to a state of balance. Some of the benefits are improved posture, movement, and balance. Injuries, poor postural habits, and the wear-and-tear of life's stressors can influence structural imbalances. Structural integration takes into account all of the things that have affected your body over your lifetime. DBT often recommends a series of sessions with some "tune-up" treatments in order to transform your body to a natural state of alignment.
Medical Massage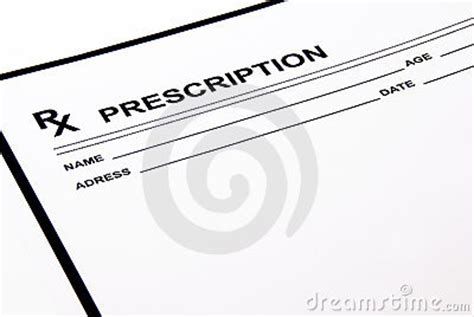 DBT has specialized training for Medical Massage Therapy. This massage can be specifically directed to treat the patient who may have been diagnosed or prescribed massage by a physician and directed to work in a site-specific area or the whole body with specific parameters. A variety of modalities or techniques are used during the treatment session related to manual therapy. Medical Massage Therapists work with your doctor and other allied health professionals. This type of massage can concentrate on you recovering faster with long-lasting results or your overall health and wellbeing.
Sports Massage
Whether you're aging gracefully, a weekend warrior, rehabbing an injury or surgery or just need a "tune-up" with your wellness routine, DBT can help clients of all ages. If you need to perform your best, sports massage may be a very good massage treatment option. Tight or imbalanced muscles can cause alignment issues that directly affect your physical performance. Active and passive stretching techniques are used to improve range of motion and the muscles ability to fire reflex signals appropriately. Deep tissue massage is often used to release and free the muscles for peak performance.