Welcome
DB Therapeutic Advanced Bodywork, LLC
Mobile Therapy
Service area:
Wendell, Zebulon, Clayton, Wilson
and Surrounding Areas
"Whatever peace I know rests in the natural world, in feeling myself a part of it, even in a small way." Mary Sarton".
If you're dealing with TMJ disorder; Whiplash; Chronic pain...
If you're you not getting results you expect from Physical Therapy, Chiropractic, Cross Fit or Massage..
If you're recovering from a surgery or recent injury...
DBT may be able to help. DBT uses over 30 years of clinical experience to provide profound deep healing bio-mechanical work. Treatments are specifically designed to addresses the body as an interconnected system. DBT locates and treats pathology of motion. In addition to working with muscle tissue, DBT works with the nervous system, the craniosacral system and Visceral System to allow for the inherent motion of the body.
DB Therapeutic Advanced Bodywork can help with:
DB Therapeutic Advanced Bodywork techniques designed to meet your specific needs.
Visceral Manipulation

Craniosacral Therapy

Neuromuscular Therapy: Release/Re-Training (NMT)

Proprioceptive Neuromuscular Facilitation (PNF)

Surgery Rehab

65 years and older

Education on Body Mechanics, Functional Mobility & Ergonomics

Personalized Stretching and Corrective Exercise Routines
Free 20 minute consultations to discuss your goals any questions you may have prior to scheduling a session.
Easy ways to pay. DBT is considered a healthcare provided with the state of NC so Health Savings Account and the like are easily processed via Square. DBT accepts: cash, debit and credit cards, processed via Square.
No charge for add-ons: Cupping, Cold Stones.
DBT offers completive and affordable loyalty Packages after the 5th session.
DBT also provides no charge after session care, going above and beyond a standard treatment session, providing education on proper body mechanics, ergonomics, corrective stretching routines and and non pharmaceutical pain management techniques. And, purpose and function of Splints and braces (exp: back, knee and wrist/hand)
DBT also offers evening hours to better accommodate your demanding schedule.
A Few of the Many Benefits of Advanced Bodywork: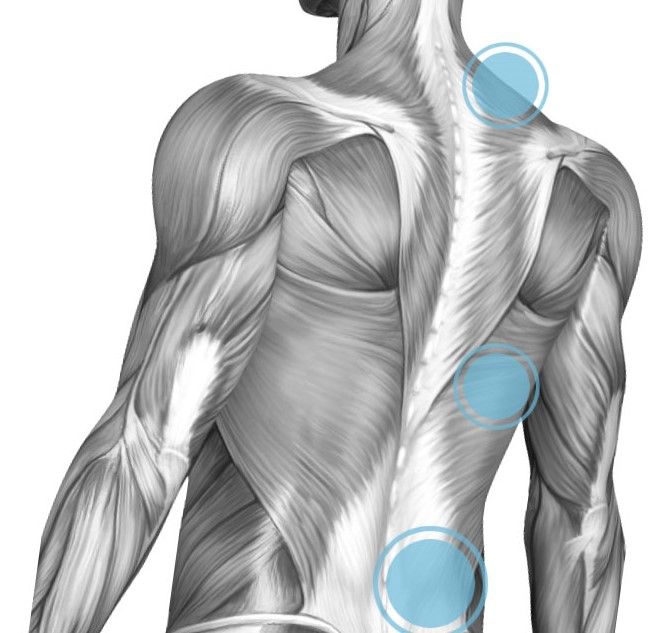 Reduces/ Eliminates Different Types of Physical Pain

Improved Digestive issues

Muscle Movement Optimization

Postural Corrections

Soft Tissue Trauma/ Surgery Recovery

Correct Compensatory patterns

Helps treat Acute Conditions
Call today to take advantage of your free 20 min consultation and schedule an appointment
call or text tel:919-333-7641
email dbtmassage@protonmail.com
Business Card https://www.dibiz.com/dbtmassage
Thank you for visiting!