Welcome
DB Therapeutic Massage & Advanced Bodywork, LLC
Mobile Therapy
Service area:
Wendell, Zebulon, Clayton, Wilson
and Surrounding Areas
"Whatever peace I know rests in the natural world, in feeling myself a part of it, even in a small way." Mary Sarton
DB Therapeutic Massage & Advanced Bodywork (DBT), is a mobile service, bringing professional and experienced Advanced Bodywork to the privacy of your home. DBT believes in giving you the same value and benefits of Advanced Bodywork massage service that you would get in a clinic or Rehab Gym, all in the convenience of your home.
What makes DB Therapeutic Massage & Advanced Bodywork unique?
DBT

focuses on fixing the muscle problem: movement imbalance, surgery rehab, injury prevention, improving range of motion or age related conditions.
All sessions are goal oriented and outcome based.
DB Therapeutic Massage & Advanced Bodywork offers a variety of massage techniques designed to meet your specific needs.

Craniosacral Therapy

Neuromuscular Therapy (NMT)

Proprioceptive Neuromuscular Facilitation (PNF)

Surgery Rehab Massage

65 years and older

Education on Body Mechanics, Functional Mobility & Ergonomics

Personalized Stretching and Corrective Exercise Routines
Free 20 minute consultations to discuss your goals any questions you may have prior to scheduling a session.
Easy ways to pay. DBT is considered a healthcare provided with the state of NC so Health Savings Account and the like are easily processed via Square. DBT accepts: cash, debit and credit cards, processed via Square.
No charge for add-ons: Cupping, Cold Stones.
DBT offers completive and affordable loyalty Packages after the 5th session.
DBT also provides no charge after session care, going above and beyond a standard massage session, providing education on proper body mechanics, ergonomics, corrective stretching routines and and non pharmaceutical pain management techniques.
DBT also offers evening hours to better accommodate your demanding schedule.
A Few of the Many Massage Benefits: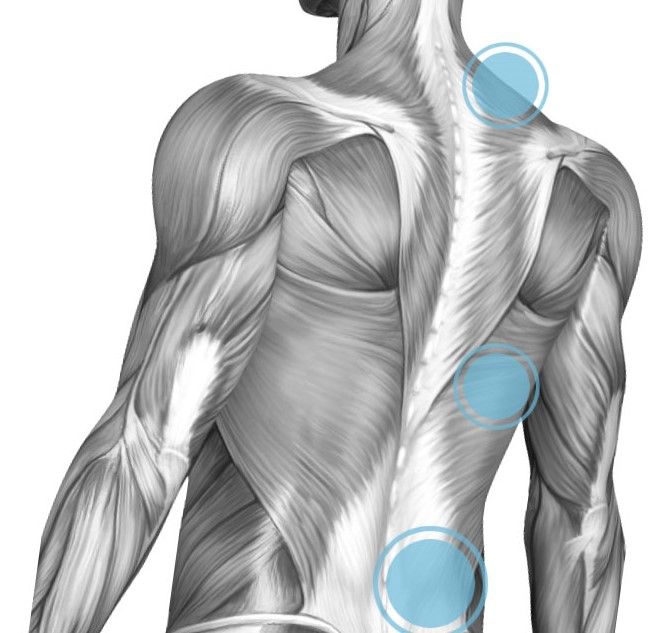 Reduces/ Eliminates Different Types of Physical Pain associated with orthopedic conditions: Surgery Recovery, Shoulder injuries, Rotator cuff conditions, joint replacements, amputations...

Muscle Movement Optimization

Postural Corrections

Soft Tissue Trauma/ Surgery Recovery

Correct Compensatory patterns

Helps treat Acute Conditions
Call today to take advantage of your free 20 min consultation and schedule an appointment
call or text tel:919-333-7641
email dbtmassage@protonmail.com
Business Card https://www.dibiz.com/dbtmassage
Thank you for visiting!