Advanced Bodywork and Rehabilitaion
Initial visit 2 hours hours: $180.00
Loyalty Package 6, 1 hour prepaid Session hours: $720.00
Loyalty Package 12, 1 hour prepaid Sessions hours: $1,$300.00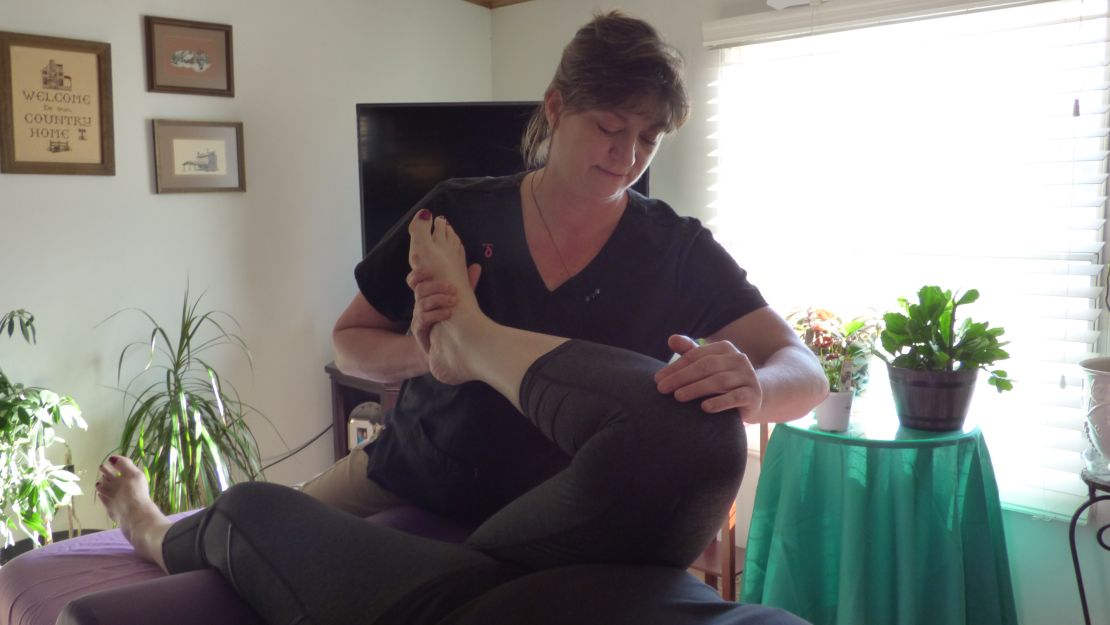 All Initial Advanced Bodywork Session Include:
65 Years and Over Advanced Bodywork
Initial session 1 hour: $180.00
Loyalty Program: 6 hour prepaid package: $660.00
Loyalty Program: 12 hour prepaid package: $1,$200.00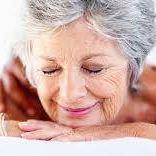 Ages 65 years and over uses Advanced Bodywork techniques designed to meet the specific needs of our bodies as we age, individuals managing arthritis and other related muscle and joint conditions. Advanced Bodywork is a perfect addition to a "Super-Agers'" wellness and health regime.
Improves blood circulation, relieves pain, and increases joint range of motion allowing you to fully enjoy all the things you love to do.
If you are older, Advanced Bodywork can help you maintain and improve your overall health, as well as improve and regain certain physical functions.
In addition, a portion of our aging population don't typically receive the physical touch we all need to thrive. 65 and over sessions can also help alleviate symptoms of loneliness or depression. With 65 and older Massage a doctors note or prescription can be used for specific bodywork.
Call for an appointment tel:919-333-7641 or email dbtmassage@protonmail.com
FOR A QUICK EXPLANATION/ STUDIES & RESOURCES/ WEBSITES
Super Ager World: https://www.superagerworld.com/
Health Secretes of a SuperAger: https://guysandgoodhealth.com/
Massage Therapy for Seniors
https://www.amtamassage.org/publications/massage-therapy-journal/massage-for-elderly/
Massage for Rehabilitation
Learn how massage therapy can help patients recover from major surgeries, joint replacements, and sports injuries.
https://www.amtamassage.org/resources/massage-and-health/rehabilitation/