Practitioner's Working Together
DB Therapeutic Massage & Bodywork is committed to providing moral and ethical services to the community. Because of that, DBT provides a list of other practitioners in the Clayton, Zebulon, Wendell and Raleigh Area. Note: check back often to find more practitioners in the future.
Debra Collins, BS, LMBT, CHT
Phone 910-200-9442
Email debra@restoredessence.net
https://restoredessence.net/meet-debra/
A Board Certified, Licensed Massage and Bodywork Therapist and experienced Hypnotherapist, Debra works in a highly professional way to facilitate change and transformation for her clients. She draws on her skill in craniosacral therapy, lymphatic drainage, neuromuscular massage, Reiki and hypnotherapy to craft a desired outcome. Her knowledge and experience with other holistic healing systems and practice, including traditional western interventions, lead her to optimize resources for the best possible outcome for those with whom she works.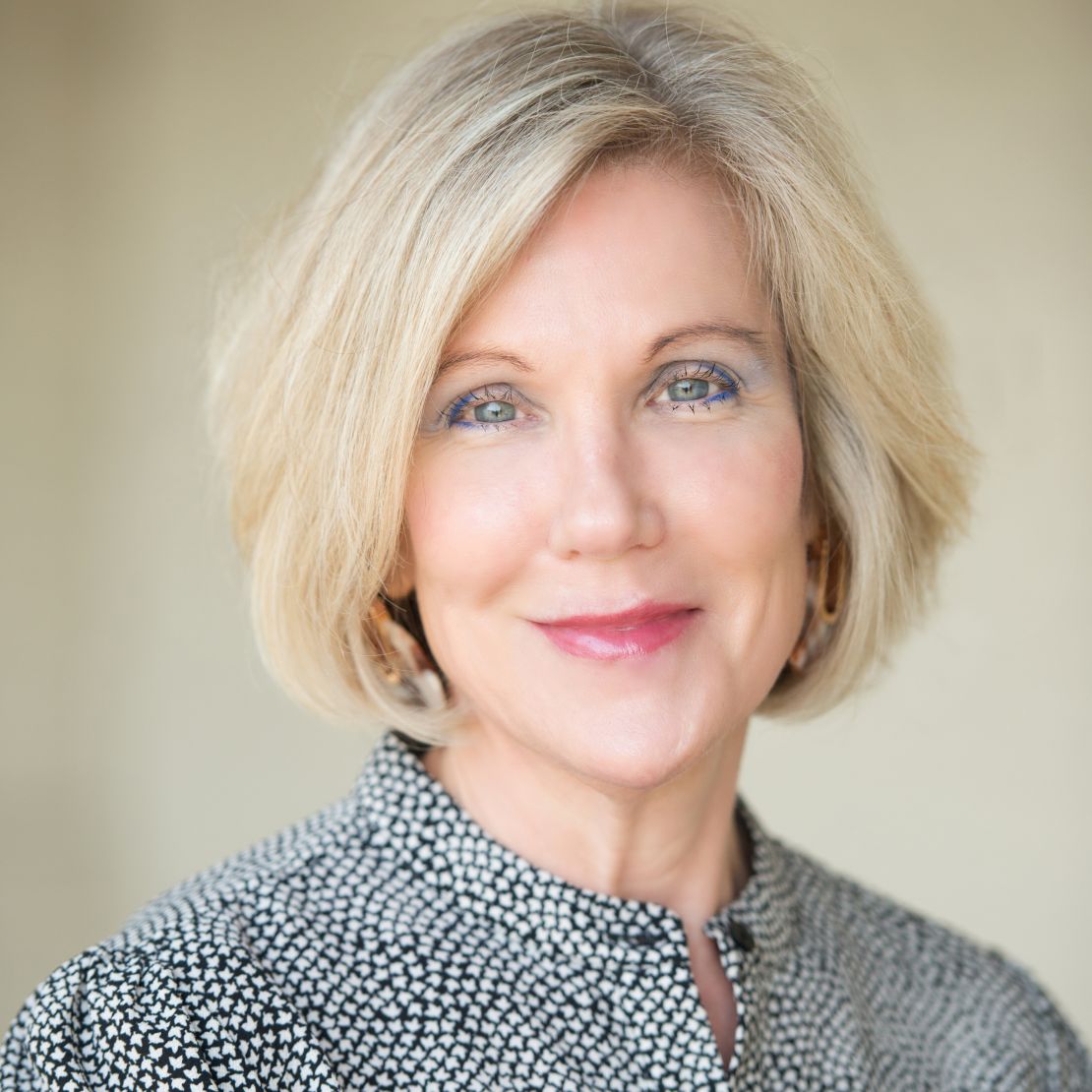 Triangle Acupuncture
C. Daerr Reid,
Licensed Acupuncturist for 21 years, recently joined the exceptional team of Acupuncturist at Triangle Acupuncture Clinic. Daerr works with all acute and chronic health issues with an emphasis on "timeless vitality". Her nurturing touch makes her especially skilled in treatment of pain.
https://triangleacupunctureclinic.com/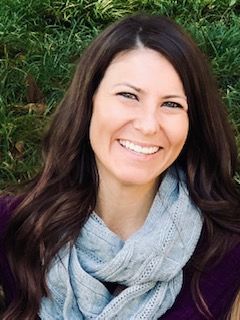 Dr. Tosha Henk, PT, DPT, CLT
Physical Therapist/Owner